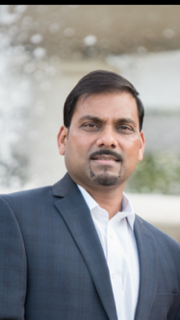 Amarsena Reddy Sappidi, RPh, Pharmacist/Owner
Amar Sappidi has been a Portage resident since 2003. He started as an intern with Rite Aid Pharmacy in Portage and became a licensed Pharmacist in 2004. He worked as a Pharmacy Manager and then served as a Pharmacy District Manager for 10 years. Most recently he worked for Meijer Pharmacy in Portage/Kalamazoo areas. Amar is a compassionate and caring Pharmacist with Clinical knowledge and is always willing to help patients with their needs and answer questions.
Marsha Esman, Store Manager
Marsha started at Westlake in 1990 as a sales associate. She has worked in different departments of the store over the years and is currently our Store Manager.
Charles Louisell, Staff Pharmacist